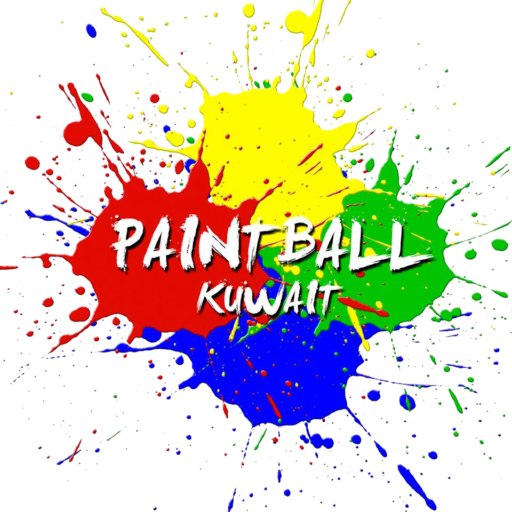 With 10 million people playing paintball last year in the United States alone, and 1.9 million who will play at least 15 times each year it's no wonder why this American sport has reached Kuwait.
Put simply it's a ton of fun!
This adrenaline fed, high intensity game of paintball gives you a chance to shoot your friends without actually causing harm.
Escape your world and enjoy the thrill of divide and conquer. But being the best, has it's costs. It requires you to overcome your fears and to feel the rush of commanding your own empire.
Strategy is a must in this heated battle, and smart teamwork is essential for you to overcome your enemy. In short you got to cover your brother's back if you want to be number one.
Join us at paintball in Kuwait to feel the intense thrill of war and victory. Call now to book your spot. Or click the button below to book online.
PAINTBALL KUWAIT FACILITIES
Kuwait Paintball Field which meets world standard. The Field is able to accommodate up to 200 players and maximum of 15 players in one team. The paintball field facility includes with state of the art paintball equipments, flood lit allows to play day and night, advanced Pro shops with all paintball equipments, friendly and qualified marshals, refreshments and snacks available on purchase, out door music in the cafe area etc.
It also provides facilities like: